The Nettie Allen Card Collection
Item request has been placed!
×
Item request cannot be made.
×
Processing Request
The collection is composed of roughly 2,800 digitized file cards, created by Nettie Allen and donated to the library by her nephew, Allan H. Connolly.
Nettie Allen was born on March 3, 1871, to John J and Sarah DeCosta Allen, in Basking Ridge and was the youngest of the family's ten children. Her family were descendants of Samuel Allen, one of the founders of the Basking Ridge Presbyterian Church, the first house of worship in the community. Nettie spent her life in Basking Ridge, as a child in her family home on South Finley Avenue and later, as a live-in housekeeper for the Roberts, a Township family. As a longtime member of Basking Ridge Presbyterian Church, she served as the Sunday school superintendent, a trustee of the congregation and as the church historian.
As an expert on the community's history, her role eventually expanded and she became the de facto historian for Bernards Township. She spent many years studying, compiling and organizing information on the early families of the township, many back to Revolutionary times or even earlier. Her many contributions led to her induction as a charter member and trustee of the Basking Ridge Historical Society, which later became known as the Historical Society of the Somerset Hills. She  died in 1966, at the age of 95.
The Nettie Allen Card Collection is the culmination of her life-long passion for genealogy and local history, and includes the family lineages and historical details of the founding families of Bernards Township and the Somerset Hills of New Jersey. Cards are organized by surname, with the most common spelling of each surname representing each group. Some families may be described in one or two cards, while others include dozens on the various branches of a family.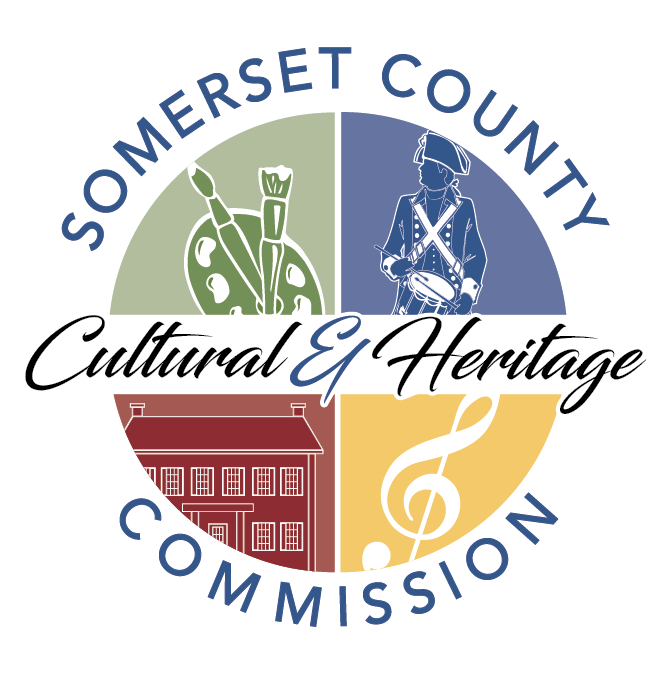 Made possible by funds from the Somerset County Cultural & Heritage Commission, a partner of the New Jersey State Historical Commission and also a generous donation in memory of Richard "Dick" O'Malley.