Item request has been placed!
×
Item request cannot be made.
×
Processing Request
The Bernards Township Library Reference Staff is available to proctor exams, in print or online, for the public.  This service is available FREE of charge.  Please note the following: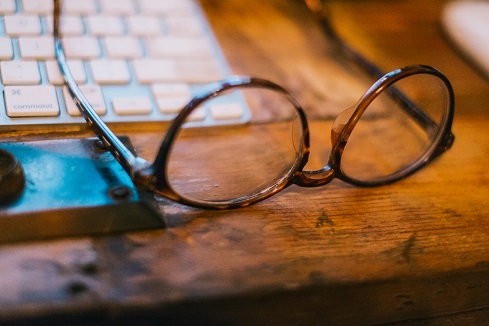 Each school and organization has different procedures and rules for its proctored exams.  It is the responsibility of the proctored student to make certain that the Bernards Township Library Staff has been approved to proctor by their institution and advised of all procedures and rules. Staff members will complete any proctoring forms submitted to them in a timely fashion.
Please contact the Reference Staff in advance of naming us as your proctor.  
Please schedule your exam at least one week in advance and email or call to confirm 24 hours before exam.  If you will be taking more than one exam, you must confirm each one separately  Plan to start your exam at least 1/2 hour after opening and complete at least 1/2 hour prior to closing for the day.  Check our normal operating hours here.
It is the responsibility of the proctored student to provide envelope(s) and postage for completed exams that must be returned to an institution. 
If your institution requires specific proctor names, it is best to add names and emails for all Reference Staff.  Any of us are then able to proctor your exam anytime during our normal operating hours and we are able to respond to emails most efficiently.  To reach all Reference Staff, you may also contact us through our group email address: reference@bernardslibrary.org.
The Staff suggests that proctored students sit in close proximity to the Reference Desk to allow for easy monitoring.  
If you have any special requirements, please make sure to discuss this with the Reference Staff prior to your exam.  We will do our best to accommodate needs, but cannot guarantee all requests.
Feel free to contact us if you have questions or require further information. 
The Bernards Township Reference Staff   908-204-3031, ext. 4.