Item request has been placed!
×
Item request cannot be made.
×
Processing Request
Fall 2019 Session: September 16 – November 11
(no session Monday October 14)
 
About Leisure Learning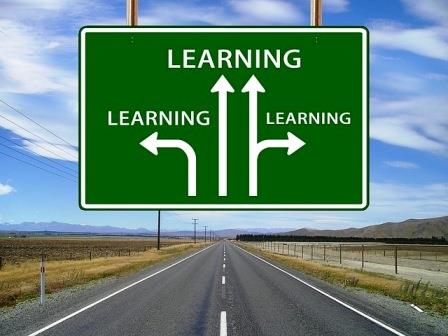 Leisure Learning is a continuing education program offering adults eight Mondays of morning lectures in art, music, literature, history, politics, and current affairs, as well as eight afternoon musical performances.
Registrants can attend three of the many program choices offered each Monday for the entire eight week semester. 
Fees
Bernards Township residents: $30

Non-Residents: $90
Registration
Fall registration brochures have been mailed out.  To download a copy, click on the link at the bottom of this page.
MAXIMUM REGISTRATION IS 500 PARTICIPANTS.
Bernards Township residents are given priority.
Out of town registrations are processed in the order received.
For more information, or to be added to the mailing list, call 908-204-3031 ext. 116.
**In the event of inclement weather, please call 908-204-3031 or visit the library website to learn of any possible closings or delays.  If there is no special dated message about weather or closing on the outgoing recording or website's main page by 7:30 a.m. the library will be open and the programs will be hosted as planned.**